National Board Certification is a public assurance that teachers have met the profession's highest standards for accomplished practice. It also signifies that teachers are up to date on the knowledge and best practice in their certificate area.
As in other professions, certification requires periodic demonstration of knowledge and skills. Until 2020, Renewal was the process by which a National Board Certified Teacher retained their certification.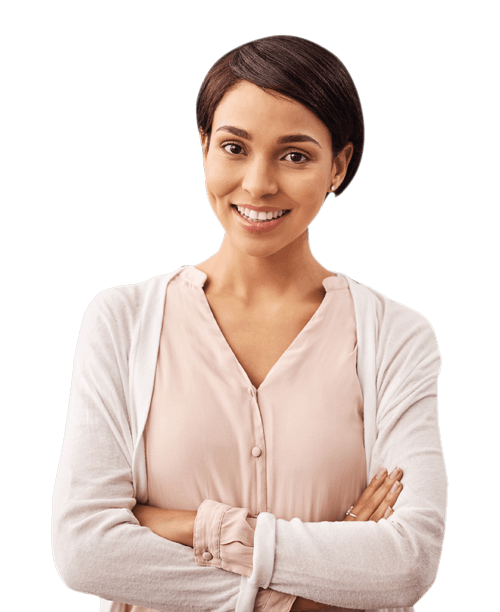 Sunset in 2020, Renewal was the process by which teachers created and submitted a Profile of Professional Growth (PPG) demonstrating how their practices continued to align with the Five Core Propositions in their certificate area. In contrast to certification, the Profile of Professional Growth (PPG) was a single submission composed of three interrelated components and a reflection. These components drew upon a single group of Professional Growth Experiences (PGEs) they selected.
COMPONENT 1

requires NBCTs to submit responses related to four areas of your professional growth that reflect your continued commitment and contributions to professional activities that ultimately have an impact on student learning.

COMPONENT 2

requires NBCTs to choose one of your PGEs featured in Component 1 and demonstrate its application in the same content and developmental level as your original certification. You do not have to be a full-time teacher in the classroom to complete this component.

COMPONENT 3

requires NBCTs to select another PGE from Component 1 (not the one used in Component 2) and demonstrate a direct or indirect impact on student learning.

REFLECTION

NBCTs s

ubmit a written reflection that requires you to analyze the connections and patterns among the first three components, focusing on challenges encountered as well as plans for continued professional growth and efforts to impact student learning.
Please note that the National Board Standards for your certificate area may have been revised since you initially achieved certification.
The National Board provided resources to guide NBCTs through the renewal process: