Join us in elevating the teaching profession to ensure great teaching for all students
National Board Certified Teachers and policymakers are driving change by creating a  world-class teaching profession through the National Board Certification process. Please share these resources supporting Board Certification and do your part to advocate for Board Certification.
Key Advocacy Resources
NBCTs are leading during the COVID-19: Share ideas with policy leaders for recognizing and supporting teacher leadership.
NBCTs are advocating for solutions to teacher shortages and teacher diversity: Drive change in your state

The 2019 national Gallup poll of school superintendents found that 61% strongly agree that recruiting and retaining talented teachers will be a challenge for their district, making teacher shortages the top-cited challenge. At the same time, over half of the student population is non-white compared to less than 20% of the teaching population, presenting a detrimental teacher diversity gap.
The National Board believes Board Certification provides an opportunity to address the common barriers to recruiting and retaining accomplished, diverse teachers for all students, and that Board-certified teachers are best equipped to lead these advancements in the profession.
Leading, Empowering, and Advocating for the Profession (LEAP)
With the generous support of the W.K. Kellogg Foundation more than 100 National Board Certified Teachers have benefited from the training and support to be change agents in addressing pressing challenges related to teacher shortages, teacher retention, and teacher diversity.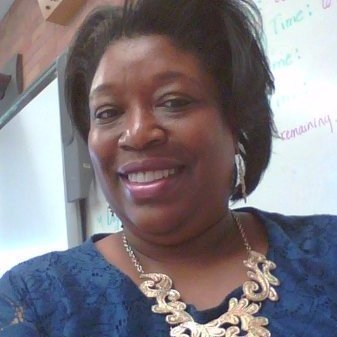 Leslie Birdon, NBCT, "voice to the voiceless" in closing the achievement gap. Read more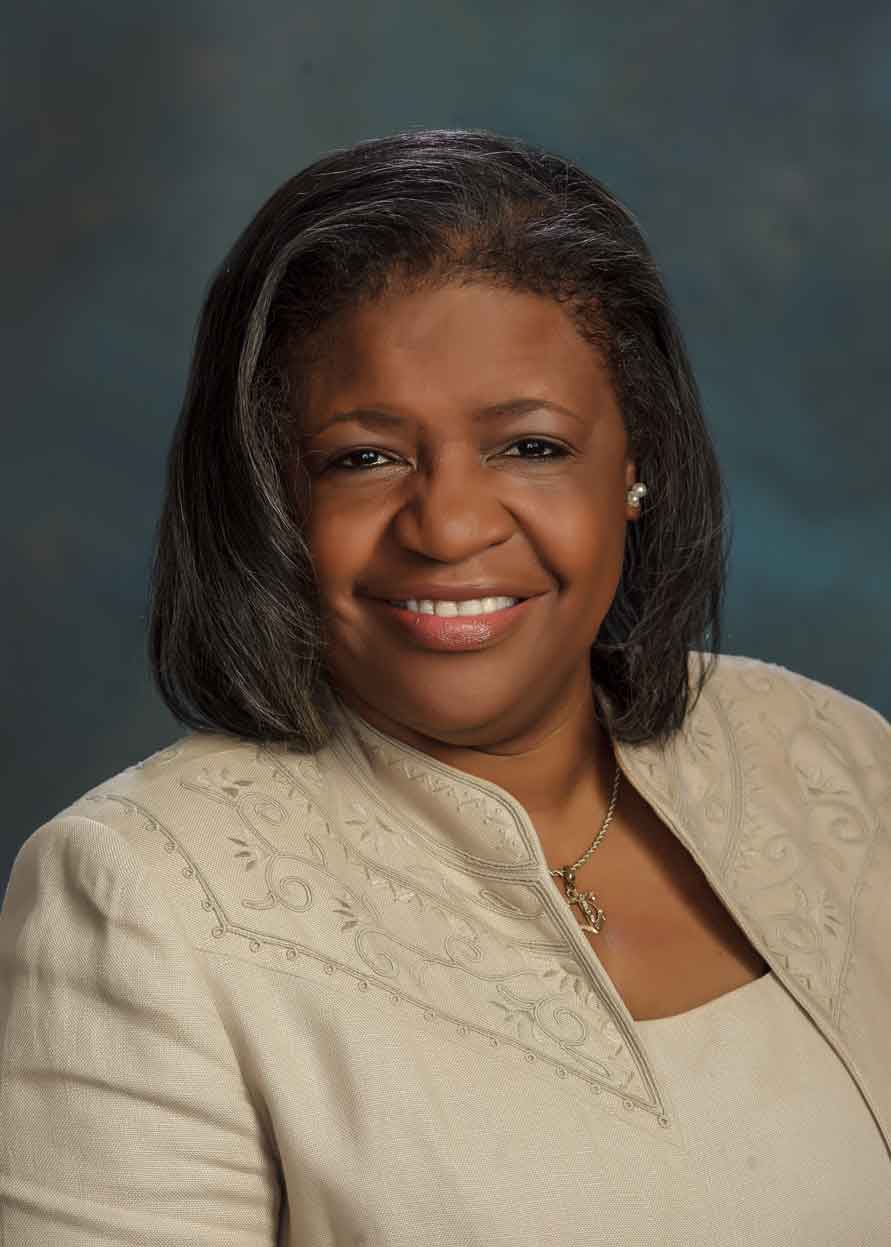 Dolores Cormier-Zenon, NBCT, A founding member of the National Board Network for Accomplished Minority Educators. Read more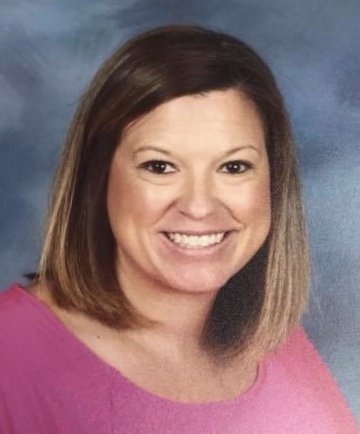 Amanda Schneck, NBCT, Addressing the gap in access to accomplished and diverse teachers. Read more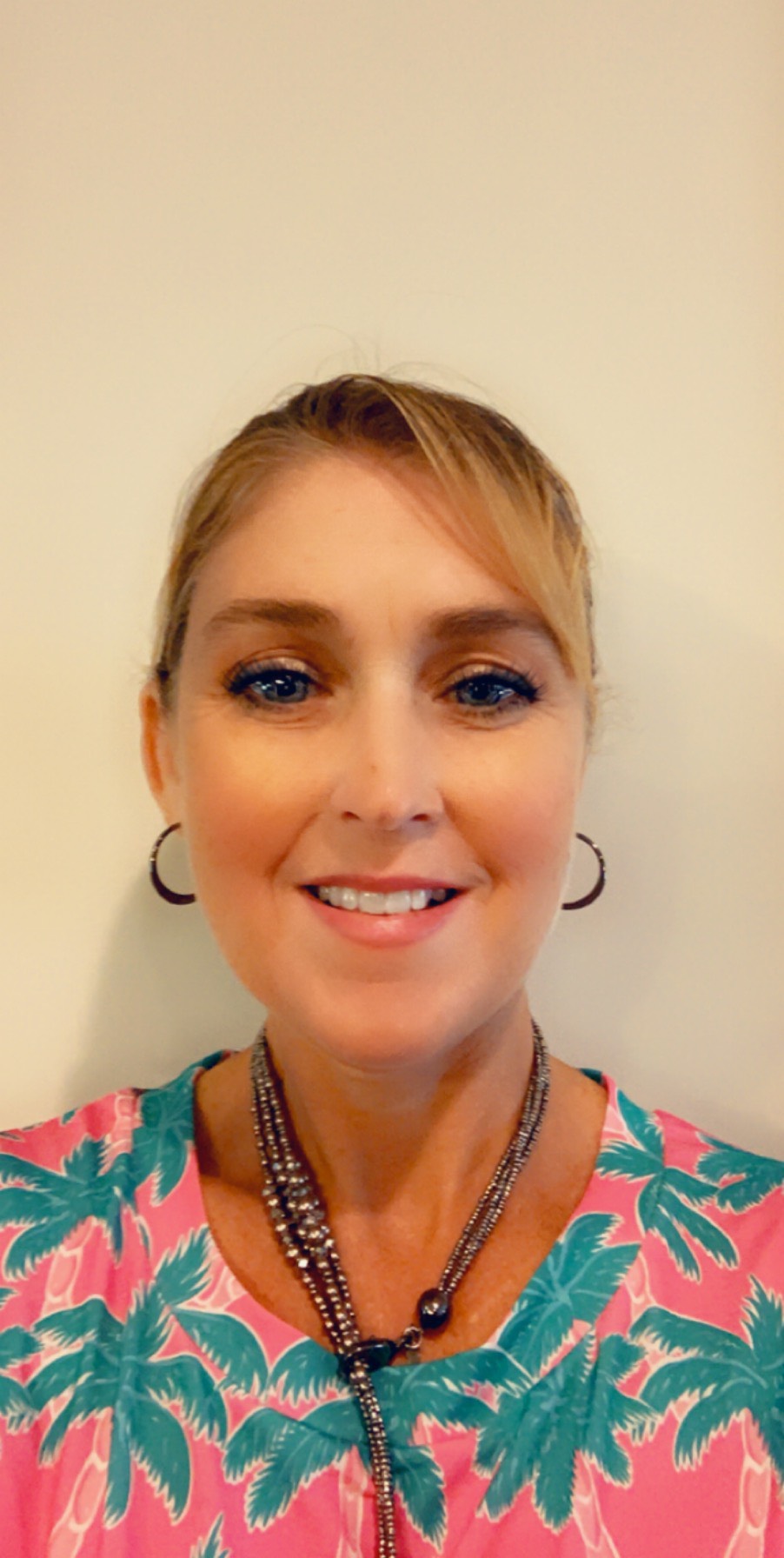 Kathy Lyons, NBCT, Coaching and mentoring to raise the bar for teaching excellence. Read more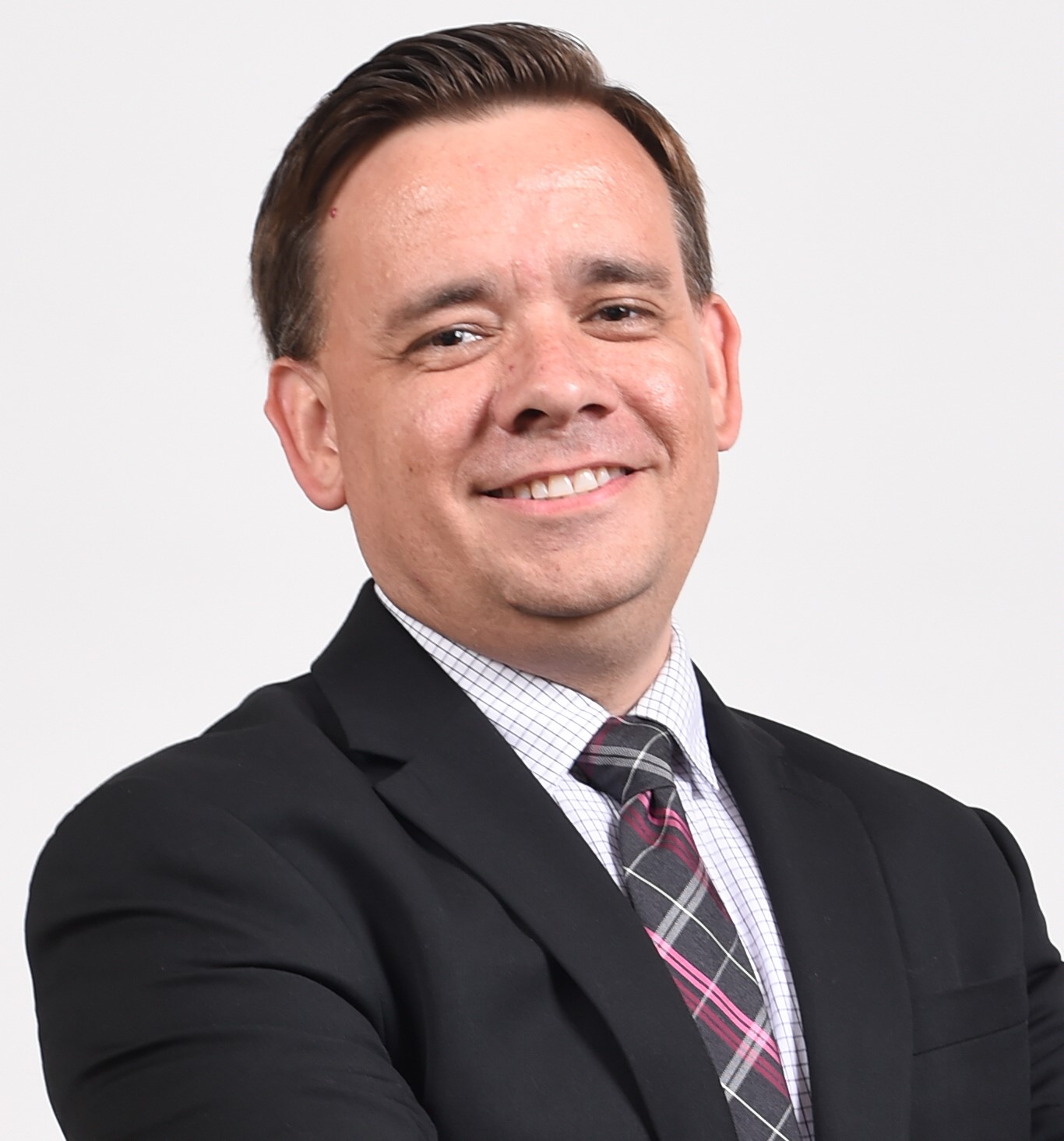 Bryan Holley, NBCT,  Doing whatever it takes to give his students the best possible education. Read more
These Board-certified teachers worked with their local NBCT Networks who engaged in a variety of efforts to address locally pressing workforce challenges. Learn more about how the NBCT Networks in Louisiana, North Carolina, South Carolina, Virginia, are advancing teaching and learning in their states.
Using Federal Grants for Board Certification
The National Board has developed several resources to support NBCTs and other champions to advocate for state and district federal grants (e.g., Title I, Title IIA, IDEA) to be used to support accomplished teaching. Read this handout, distribute this flyer, watch the below webinar, and take action using this step-by-step action-planning guide.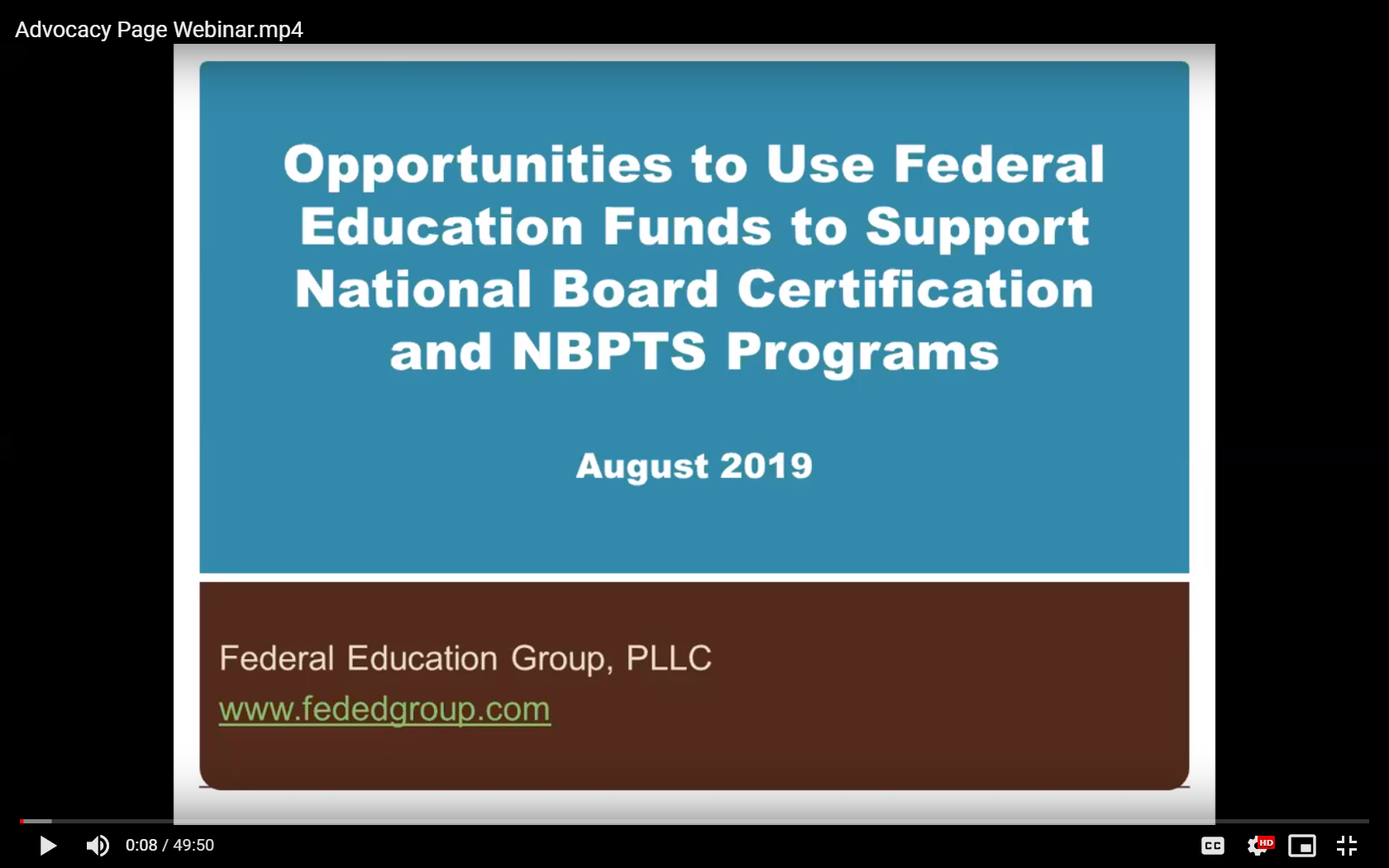 Additional Advocacy Resources
NBCT advocates have produced numerous resources to aid their advocacy efforts. Please contact Michelle Accardi, NBCT, if you are interested in learning more about available advocacy resources.