Editor's Note:  Jane Fung, NBCT, is a first-grade teacher in Los Angeles. The views expressed in this blog are her own.
"Hello teachers! Just wanted to share the news that the district has posted summer trainings for the new math program and spaces are filling up fast." This was the text sent out by one of my colleagues last night. Within minutes several of us had signed up for the training too.
With only two weeks of school left, you would assume that teachers would be talking about vacation plans rather than learning opportunities, but you would be wrong. It's not that I don't think about sleeping in late, doctor appointments without sub plans, and days at the beach, but for me learning about the new math program and gaining new strategies to help my students deepen mathematical knowledge is just as exciting. I just can't help it: Learning excites me, and I am not alone. Here's a glimpse at what some of my colleagues do in their "free time."
Where would you find my colleague, second year teacher Michelle, on her day off? Probably at a teacher workshop or conference. Being a busy, new teacher doesn't stop her from seeking out opportunities to learn and grow. Having completed one master's degree in education already, Michelle yearns to continue her education and is considering going back to graduate school; she's also looking forward to National Board Certification when she is eligible! Michelle has no off switch when it comes to acquiring more teaching knowledge.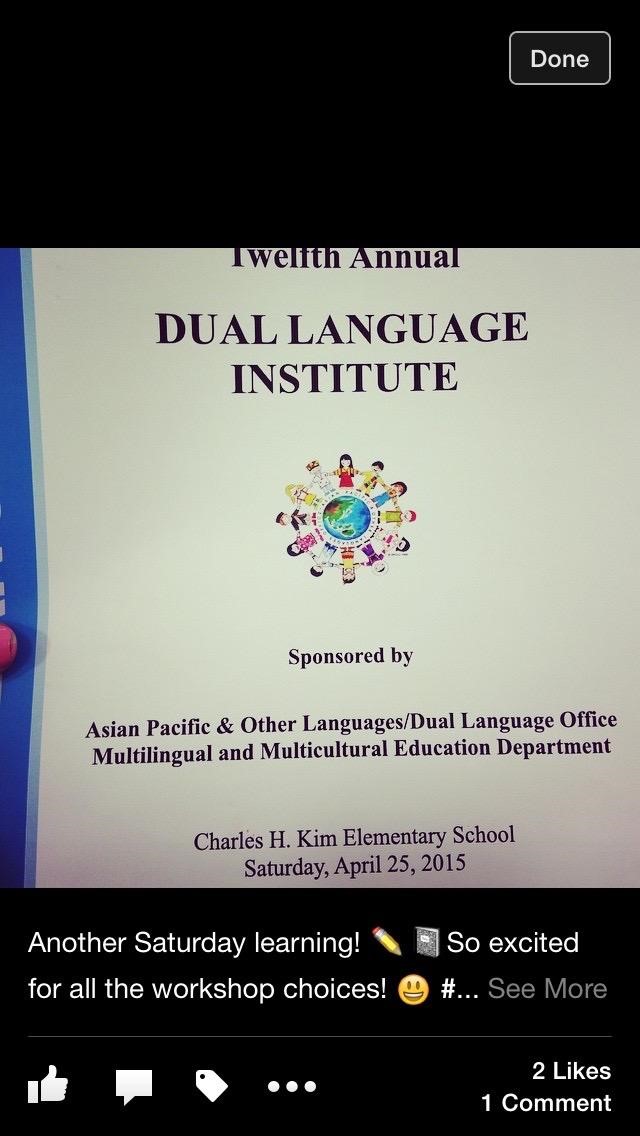 After 18 years in the classroom, NBCT Erin took the year off to lead professional development full time. What does she do when she has some free time? She sits down with a good book and takes note on how to be a better reading teacher! If she is not learning something new she is sharing what she has learned with other educators in person and on social media.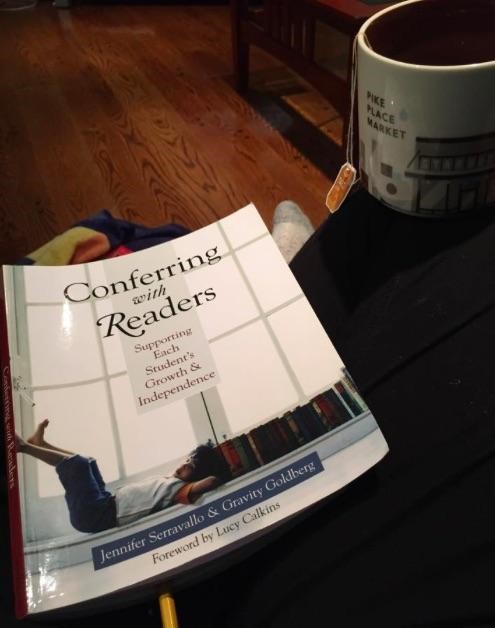 Even after 27 years of teaching and learning, third grade teacher Anna isn't slowing down. She attends summer institutes, writes countless grants, applies for national teaching fellowships, and if that weren't enough, she is helping shape the new science framework for our state. Her weekends are not only filled with mommy duty, but also include reading, writing, editing, and creating curriculum, and she wouldn't have it any other way.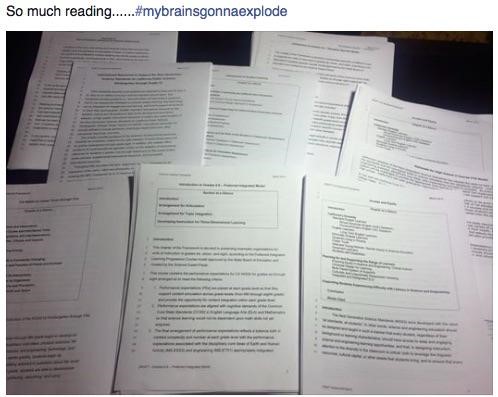 There isn't a week that goes by when I don't get emails suggesting Pinterest classroom ideas from my friend Sophia. She scours the pages of Pinterest late at night to find fresh and innovative approaches to teaching her kindergarteners. Milken Educator and program administrator Nader shares with the world what he does when he gets a rare day to himself.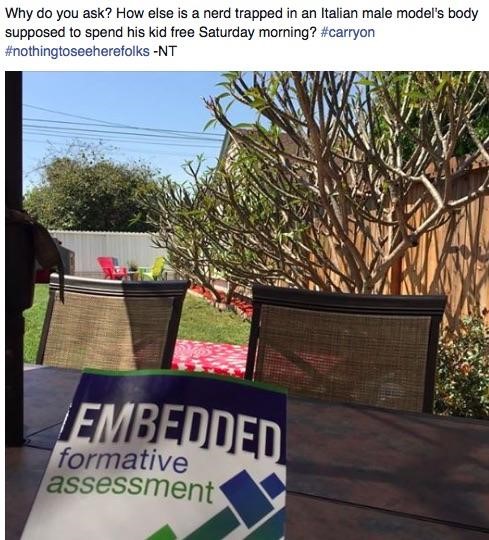 The National Board's Core Proposition #1 states, "Teachers are committed to students and their learning."  I would add that teachers are also committed to their profession and their own learning. After all, how can we commit to students and their own learning without committing to our own?
Teaching and learning go hand in hand, and I've come to the conclusion that accomplished teachers have to keep learning. It's not something we can turn on and off; it's a need, continuous thirst for knowledge. When we "talk shop" during dinner or at birthday parties, it's not because we can't let go of work. It's because we enjoy sharing classroom stories and want to learn from each other.
So this summer, in between family road trips, zumba classes, and cleaning out my garage, you'll find me dissecting new English Language Development standards, developing STEMS units, and examining our district's new math program with my colleagues.  I am a teacher nerd, and I am not the only one!