Editor's Note:  Jane Fung, NBCT, is a first-grade teacher in Los Angeles. The views expressed in this blog are her own.
Several years ago I met a university supervisor working with my school's cohort of student teachers. I don't remember her visiting my classroom, observing my student teachers, or ever discussing classroom instruction. What I do remember was her underlying message to the student teachers that being a classroom teacher should be temporary.
She told them to be a success in the teaching profession, you need to move out of the classroom as soon as possible, and to stay longer than a few years would be failing. I can still hear her citing her list of accomplishments, positions, she held in education over the years. Needless to say, she and I had very different views on what it means to be a classroom teacher.
I often wonder why accomplished teachers are encouraged to leave the classroom. Are we respected more the further we move away from students? Isn't having direct, positive impact on children's learning every day a form of success, important enough to warrant a high level of respect? Is being a classroom teacher for an entire career seen as failure to thrive? For those who don't understand the complexity of being a teacher, maybe that's the case.
Don't get me wrong: we do need to have some great teachers leave the classroom and share their knowledge and expertise. We need accomplished educators to serve as leaders in our schools, districts, state, and nation. Authentic voices, with substantial experience, need to influence educational policy. My question is why do people think teachers need to leave the classroom to become educational leaders. Many of us, if not most of us, lead everyday from within the classroom.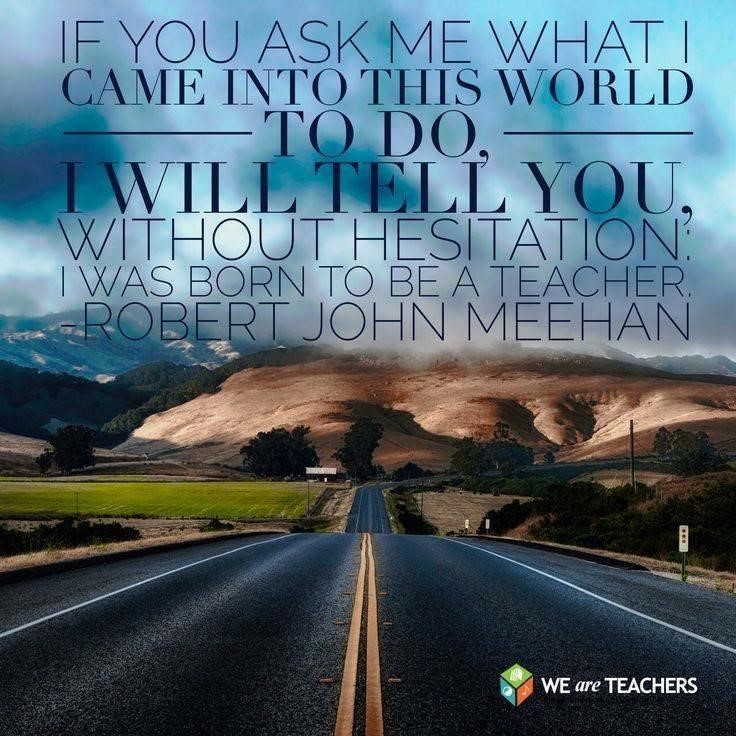 Our basic job description may remain the same year after year, but what we actually do extends much further than what we do inside the classroom as we continue to grow in the profession. There are so many ways that teachers lead without leaving.
Write grants for their students, school, and district.
Lead professional development for peers, and collaborate in educational outreach programs for families and communities.
Teach online, in universities, and extension courses. 
Mentor, guide, and collaborate with experienced, new, and pre-service teachers.
Write blogs to exchange ideas with colleagues all over the world.
Classroom teachers open their classrooms to serve as demonstration sites for teaching and learning.
Deliver presentations and trainings at local, state, national, and international conferences.
Conduct and publish action research.
Take on new learning and advanced certification through master's degrees, doctorates, National Board Certification, and other specialized credentials.
Serve on school boards, committees, and educational panels.
Create and sell learning materials. 
Write editorials and articles to educate the public about good teaching.
Serve as leaders at their school sites or in their districts.
Advocate for their students and families everyday.
I have seen colleagues move out of the classroom and become incredible educational leaders; someday, I might do the same. But for now, even in my 29th year of teaching, my heart remains in the classroom. I know what I do is meaningful, important, and has a lasting impact on the lives of children.
I wanted my student teachers to know that there are many options to grow and to lead in this profession. Which pathway accomplished educators select is a personal choice, but all are essential to the profession and should be celebrated.
I never encountered that university supervisor again. She didn't return the following year. But I do still talk to my former student teachers. One teaches in Harlem, and the other in inner-city Los Angeles. Both are classroom teachers and leaders.