How do you prepare students to go beyond critical thinking and discussion, and to take action to better their communities and the world? How do we engage students to create social change?
On March 10, I attended one of Teaching and Learning pre-conference sessions, Social Leadership: MALALA and How To Turn Your Students Into Activists at the Newseum. The topic spoke to me as a teacher of 11th graders in an  AP Language and Composition course. My students have to demonstrate that they are "informed citizens" of their community.  By understanding the craft of rhetoric, they are better consumers of information, and better able to convey messages that will create change. One of my goals is for my students learn to advocate for themselves and their community.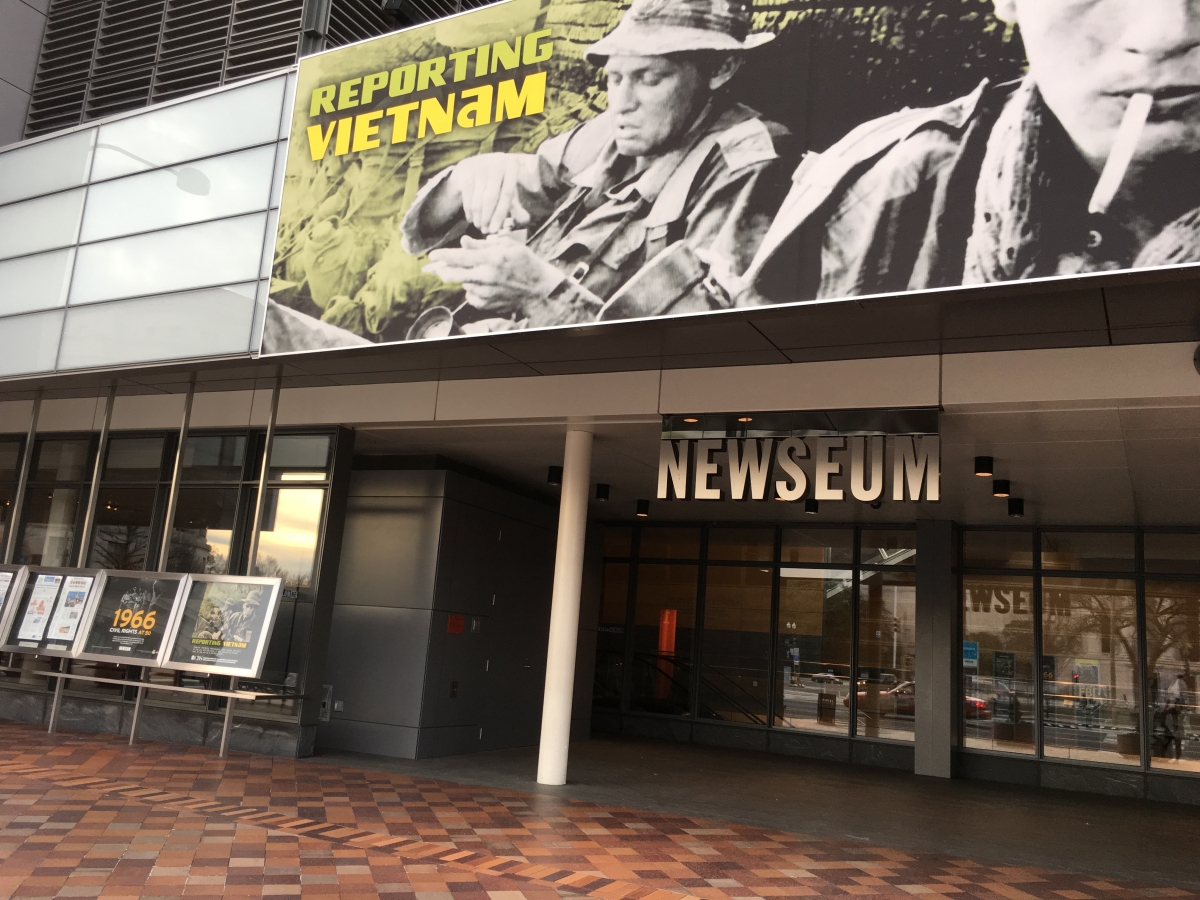 At Newseum, educator Adam Lewandowski facilitated a session on the importance of having students develop visual literacy. He presented a case study on the women's suffrage movement, in which we analyzed primary documents and the effects they had on their audience.  Women advocated for social change, and by doing so, they redefined gender definitions and norms.  By changing the idea of what a group can do, they advocated for social change, and helped establish a woman's right to vote.
How can teachers use primary documents in the classroom? When examining primary sources, ask students questions.  Discuss how primary documents are relevant to students. By developing visual literacy, students can make connections between the past and the present. They live in a world obsessed with social media. Discuss with your students how social media creates awareness of issues to make people respond, act, and create change. Use social media to examine local and national issues and the impact on communities; try looking at #BlackLivesMatter, #BringBackOurGirls, or current trends on Twitter.  Adam Lewandowski suggested snapping pictures of primary documents, adding a filter through Instagram, and posting it for students to respond, which adds relevancy to them.  Students can examine how people use Change.org or other sites to start petitions.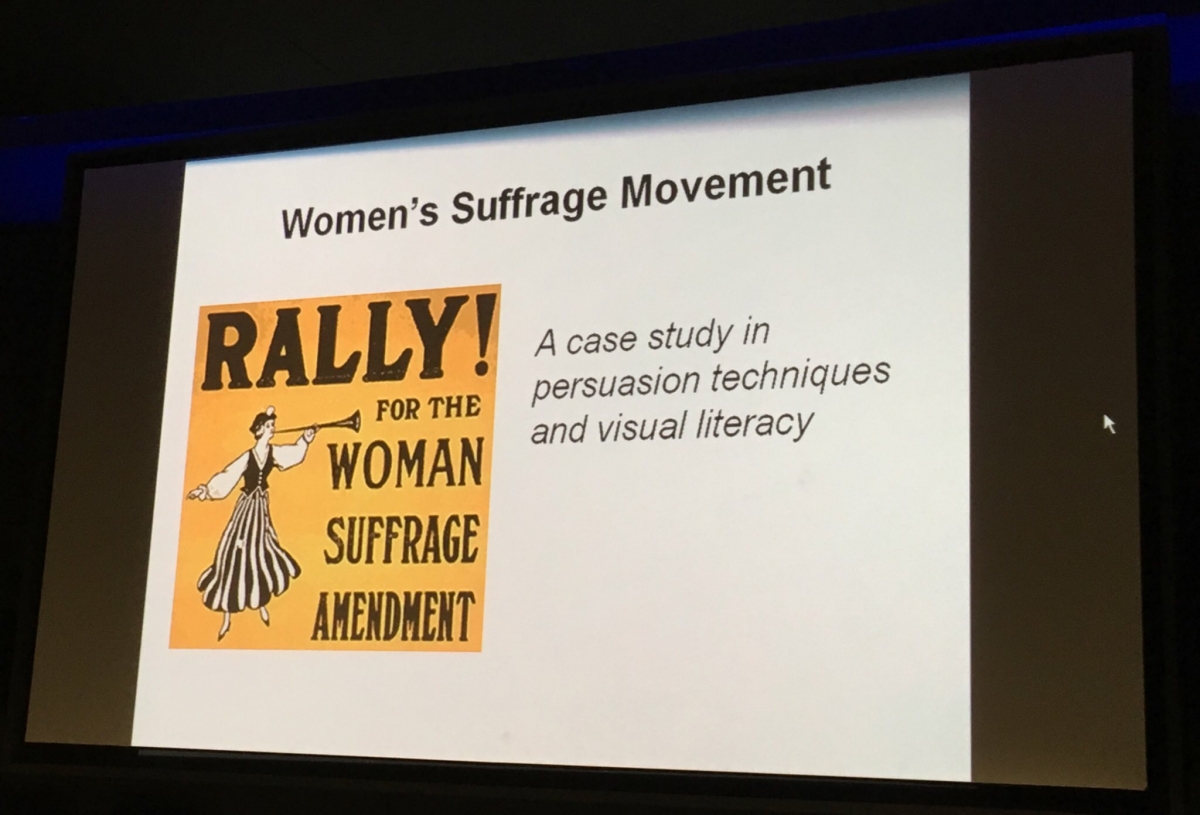 By understanding social changes created by the women's suffrage movement, our students can learn persuasive tools to advocate effectively in the future. This is their world. If we want students to be engaged in issues that matter, then we have to teach them skills that make the issues accessible and provide ways to participate.
So what's next for my AP Language students? In their next project, my students will investigate a current topic that they are passionate about. They will make a claim about that topic, provide support using examples from their studies, observations, and experiences, and present a solution or plan of action to address this concern. In identifying a plan of action, we will learn how to use social media to create change. I also plan to use resources from Newseum EDTools to help.
As teachers, we also have the ability to create social change. We can learn from how groups of individuals have changed the perception of their identity to improve their lives. We all come to Teaching and Learning to connect with teachers, learn new ideas, and hopefully, bring back an idea that creates change in our classrooms or communities.
Want to learn more?  Check out Newseum resources:
●       EDTools