I am a product of Donaldsonville, Louisiana. That's where I went to school, it's where I played football and basketball and it's where I learned about life's ups and downs. It's still my mother's home. I have spent 12 of my 17 years as an educator in Donaldsonville including serving now, as the principal at Lowery Middle School. Lowery is the school I attended as a preteen and It's great to give back to my community. But it's a challenging community. We struggle with poverty and crime far more than pedagogy. So, this is a story of an educator being committed to his students and community as the foundation to advancing learning.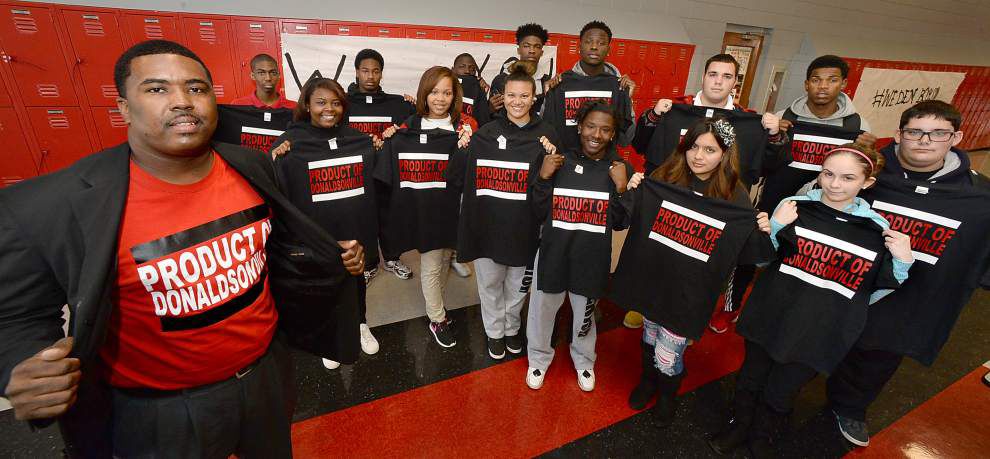 A biographical aside – I taught at Donaldsonville High School for years and earned my Board certification as an Exceptional Needs Specialist there. This achievement is one of the biggest of my career and I know it prepared me to tackle the challenges of the community I love so dearly.
Our rural community is halfway between Baton Rouge and New Orleans. Split in two by the Mississippi River, I'm from the city's west side – that is, the less affluent side. Our school is 98% minority, 93% of our students receive free or reduced lunch and 14% receive special education services. When I became principal this past October, I came to a struggling school where students celebrated athletic victories far more than they celebrated wins in the classroom. The school was a revolving door for teachers – an entry point into our district but certainly not a destination for accomplished teachers who often wanted to be on the other side of the river.
During a recent span of 2-3 years, our community lost many loved ones including students' parents and also a student who would have been a part of the graduating class of 2018. Victims of violent crimes, these losses rocked our community to the core. All that was positive was bypassing our part of town but I knew, as a son of Donaldsonville and a product of a single mom, that if I turned out okay, my students could, too. I believed it so much that I put it on a shirt!
Returning to D'ville
I always possessed pride for my community and that's why I returned to "D'ville" after my time at Louisiana State University and graduate school at Southeastern Louisiana University.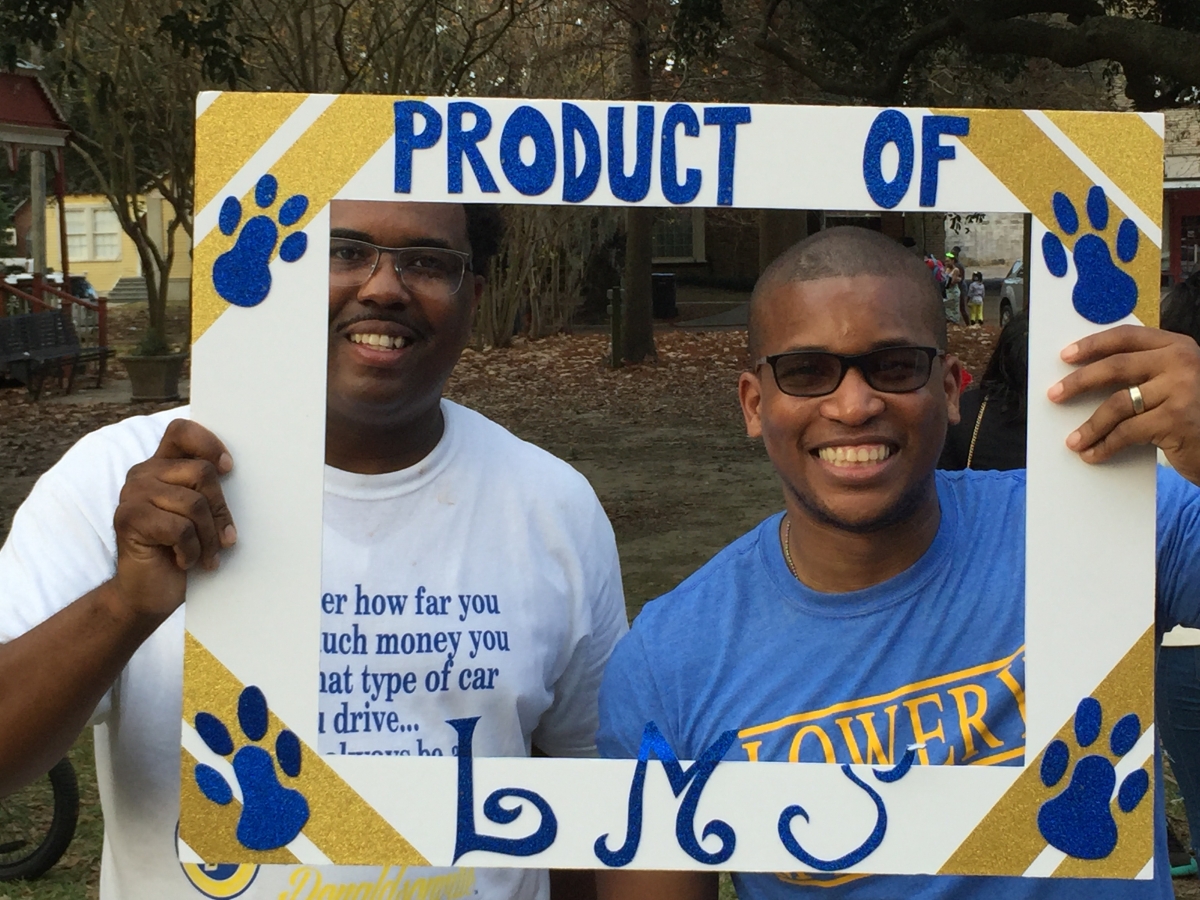 Now is a good time to state an important fact: I could not be more proud to serve as principal of Lowery Middle School. I knew when I took the role and I know now more than ever, that the community framework that I built would help build school and community pride. This is a task that I couldn't take on alone. I have circle of influence that includes others who are committed to our community including my wife and our pastor and also my assistant principal, colleagues at the high school and all of the faculty and staff at Lowery Middle.
Product of Donaldsonville became the rallying cry of our civic pride program. The t-shirts and the message created a sense of love and unity that will forever impact the community.
I regularly share my testimony with members of my church. I grew up in a rough neighborhood. It could easily have been me stuck in poverty or crime. But, I went to college, earned a graduate degree, my NBCT, attended Harvard's TurnAround School Leader Program and I'm currently pursuing my EDD. I tell listeners that they should not let where they are from dictate where they are going. Vision is critical to your future success.
In D'ville, kids were ashamed. Those who were on grade level and were or honor roll didn't want people to know they were smart. We are changing that. We created an honor's dinner to reward student achievement. We included parents and a guest speaker and presented kids with leadership blazers that have the Product of Donaldsonville and 5 E's of Excellences embroidery. Now, kids are excited to come to the honors program.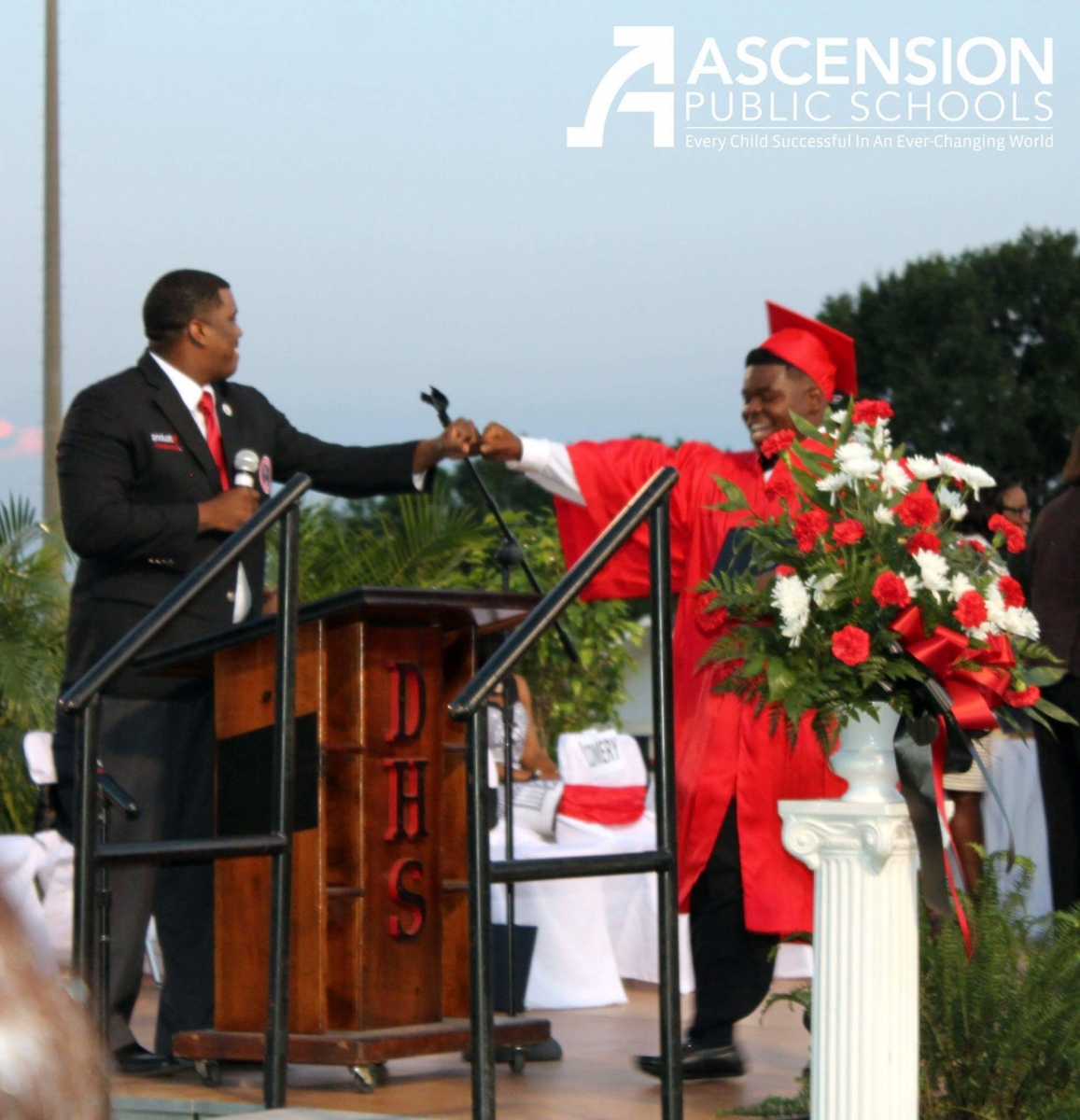 We're slowly building pride through my "5 E's of Excellence" framework:
Education
Efficacy
Empowerment
Evolution
Entrepreneurship
We're getting teachers in the school who want to be here to inspire and change students' lives. We are putting together a team that will be here for years to come. For teachers, students and community, our focus is pride, self-esteem and culture. Pedagogy and curriculum will come soon.
At a high level, the Lowery Middle School framework focuses on positive affirmations such as "We are Products of LMS-Leaders Motivated to Succeed," along with building an entrepreneurship program.
Kids are working to achieve goals on our benchmark exams to be eligible to come to a crawfish boil. This is Louisiana, after all! Earlier, they had not been taking these exams seriously and with these new incentives, we're seeing a turnaround. This is a change in culture and it's a big win!
We implemented Product of Donaldsonville Homecoming. Students and former residents attend – some who graduated 60 years ago! Over the years we've been doing this, I see growing love and unity as we come together in harmony and not in violence.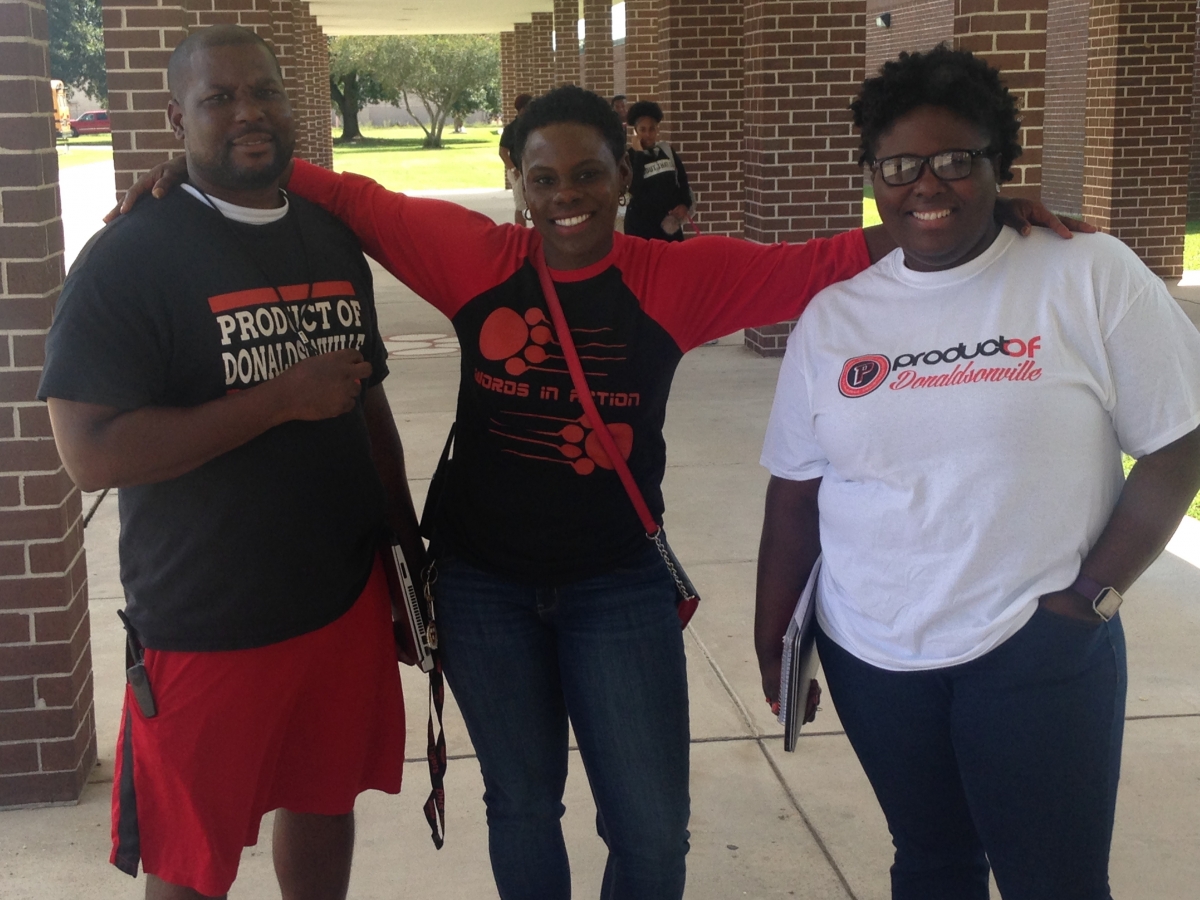 It's about the kids!
The kids mean so much to me – I went to school with a lot of their parents. In my office I display basketball and football pictures from my time at the school and the kids can't believe I actually attended LMS. They get a kick out of the initiative – before now, students had been apprehensive to say they are from Donaldsonville. Until now.
They are proud. I am, too. We are Products of Donaldsonville and Products of LMS: "Leaders Motivated to Succeed."
No matter how far you move, how much money you make, what type of car you drive: you will always be a Product of Donaldsonville.