For those of you who are at the beginning of your journey to become a National Board Certified Teacher (NBCT), you are about to become very familiar with the foundation of National Board Certification: the Five Core Propositions. Since I started my love affair with the National Board for Professional Teaching Standards, I have started to associate people from my professional learning network with each of the Five Core Propositions. I always say, "You are what you surround yourself with," and lucky for me I am surrounded by amazing teacher leaders to strive to be like.
Proposition 1: Teachers are committed to students and their learning.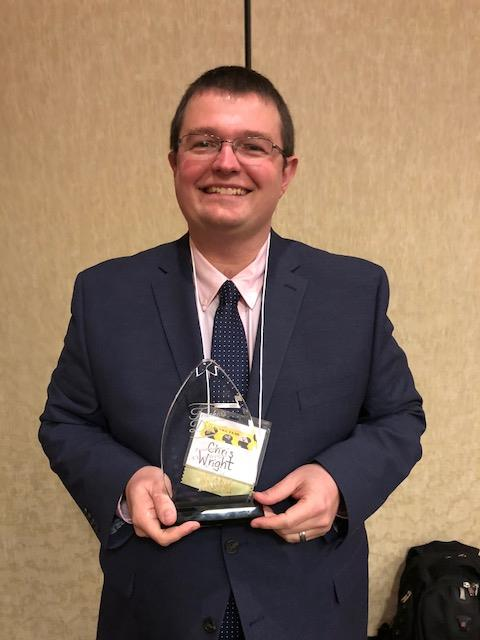 Chris Wright (@MrWrightLHS) of the Ludlow Independent School District is one of the most selfless human beings that I have ever met. He is truly devoted to his students, his school and the community at large. His rapport with students is something out of a movie script; his students work hard for him because they know that Mr. Wright has high expectations. e believes in them, and he will help them meet their goals. He is involved in their lives not only as a teacher, but he has also coached many of them in football, basketball, cross country and track. As a high school English teacher, he never becomes complacent; he is the epitome of a life-long learner. This is his tenth year of teaching and he already has a Bachelor's degree, two Master's degrees and is currently working on his Doctorate in leadership studies. Why would he do this when he won't get paid any more with each degree he earns? He does it because he wants to be the best teacher he can for his students.
Proposition 2: Teachers know the subjects they teach and how to teach those subjects to students.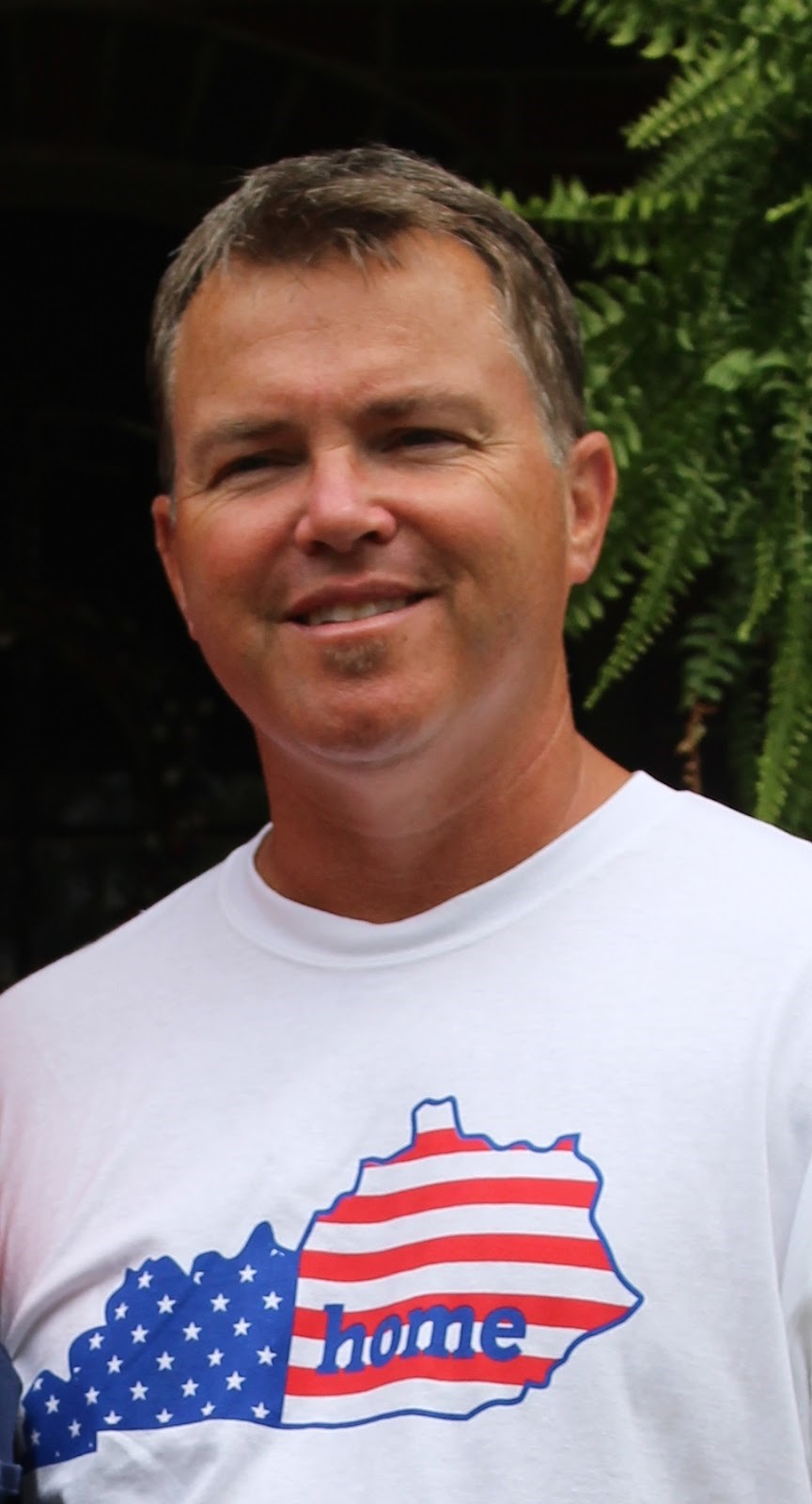 Jason Dalhover (@TigersPETeacher) of Kenton County Schools is a physical education and health teacher at Taylor Mill Elementary; he also happens to be my brother-in-law. Jason's passion for his subject is contagious. From stories that I have heard, students can't wait to go to Mr. D's class because learning is fun there. The activities that he plans not only cover the standards he has to teach, but they are engaging. Jason knows his students as well as he knows his curriculum. This helps him design and plan his lessons to impact all students. Whether the students are involved in the annual bowling tournament or learning the basics of basketball, he is not only creating school traditions, he is also showing students how to be active and healthy – which will guide them throughout their entire lives. 
Proposition 3: Teachers are responsible for managing and monitoring student learning.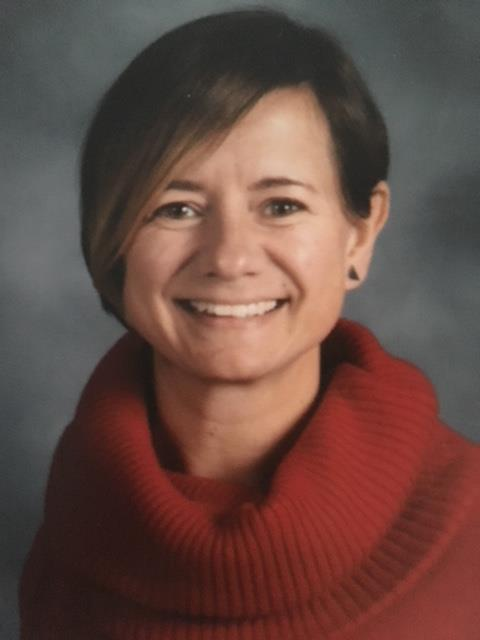 Robin Howard, NBCT of Olentangy Local Schools is a fifth grade teacher in Columbus, Ohio. I had the fortune of going through the National Board process with Robin. As we all know, the journey to earn the title of National Board Certified Teacher forces you to manage and monitor your students' learning. While preparing her components, I was able to witness the lengths to which Robin would go in order to gauge her students' knowledge and structure her lessons around their individual needs. She knows them both as people and as learners which only leads to more student success.
Proposition 4: Teachers think systematically about their practice and learn from experience.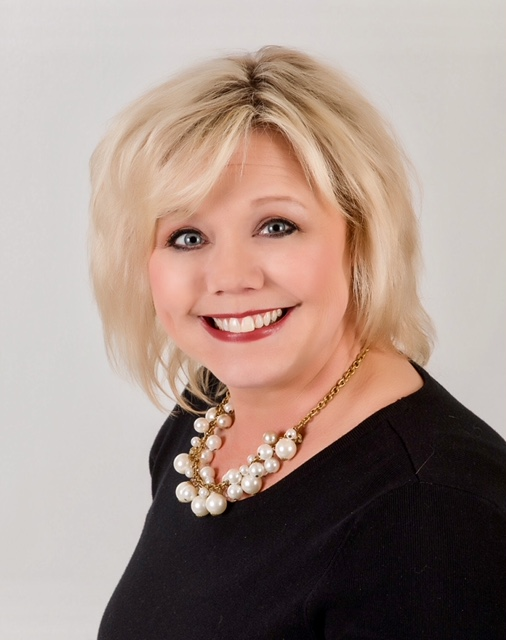 Dana Lee Thomas, NBCT (@dleethomas975) of Marion County Public Schools is a reflective teacher by nature. When you have a conversation with her about teaching, she tries to become the best version of herself. I love collaborating with Dana on projects through Hope Street Group because she is a true team player. She consistently reflects on her role as an instructional coach for the teachers in her elementary school and asks herself how she can help teachers grow to result in student growth.
Proposition 5: Teachers are members of learning communities.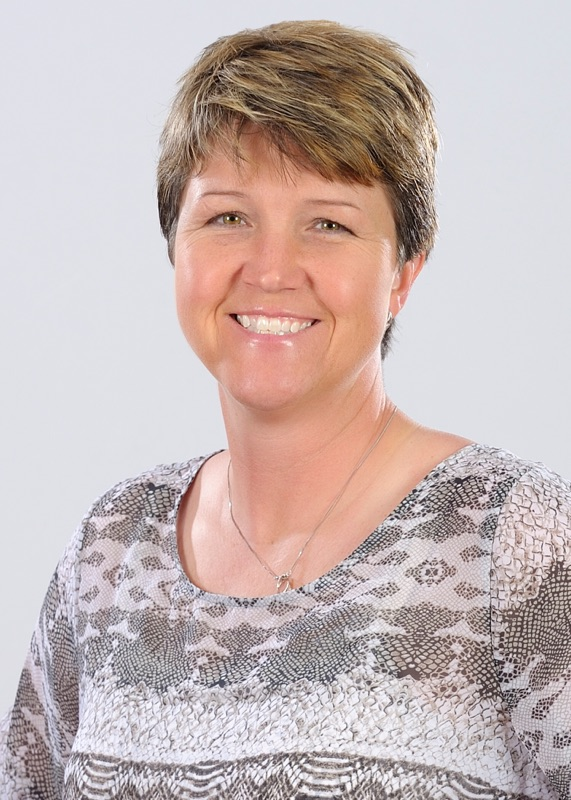 Meme Ratliff (@meme3rat) of Jefferson County Public Schools is one of those pioneers that continues to professionalize teaching. She is a cheerleader for her colleagues and students and always has a connection to help other teachers with their goals. Meme has played an integral role in getting national programs such as Elevating and Celebrating Effective Teaching (ECET) off the ground in Kentucky. Within her own district, she has co-founded JCPSForward, a program with the idea of teacher leadership impacting student achievement and teacher-to-teacher professional learning. As a Hope Street Group and Gates Foundation Teacher Advisory Council alumna, Meme continues to network with educators across the United States.
It seems only fitting that I think of my colleagues when I think of the Five Core Propositions, because the National Board Standards are created by teachers for teachers. I challenge you to think about your professional learning network and to thank your peers who have helped inspire you along the way to get to where you are in your teaching journey. Never stop learning and growing. May we all be that teacher who others aspire to be like because our students deserve the best.