As an educator, it is important to ensure that student learning extends beyond the regular classroom curriculum and standards. Students need to have opportunities for real world practice and application of skills that prepare them for life. They need to develop a strong sense of self, an ability to see different views, and a respect for the values, opinions, and feelings of others. With this in mind, it is essential for educators to recognize their authentic role as a facilitator of learning, free from biases and prejudices, so that students may come to their own understandings in their journey to become contributing members of society.
History provides us with a unique opportunity to learn from the past while building the future. Textbooks and educational curricula are filled with stories of wars, struggles, triumphs, and (yes) biases. While it is important to reflect on history so that we may learn from those that came before us, it is equally important as facilitators of learning to provide students with a variety of resources to solidify that a history book is just one perspective.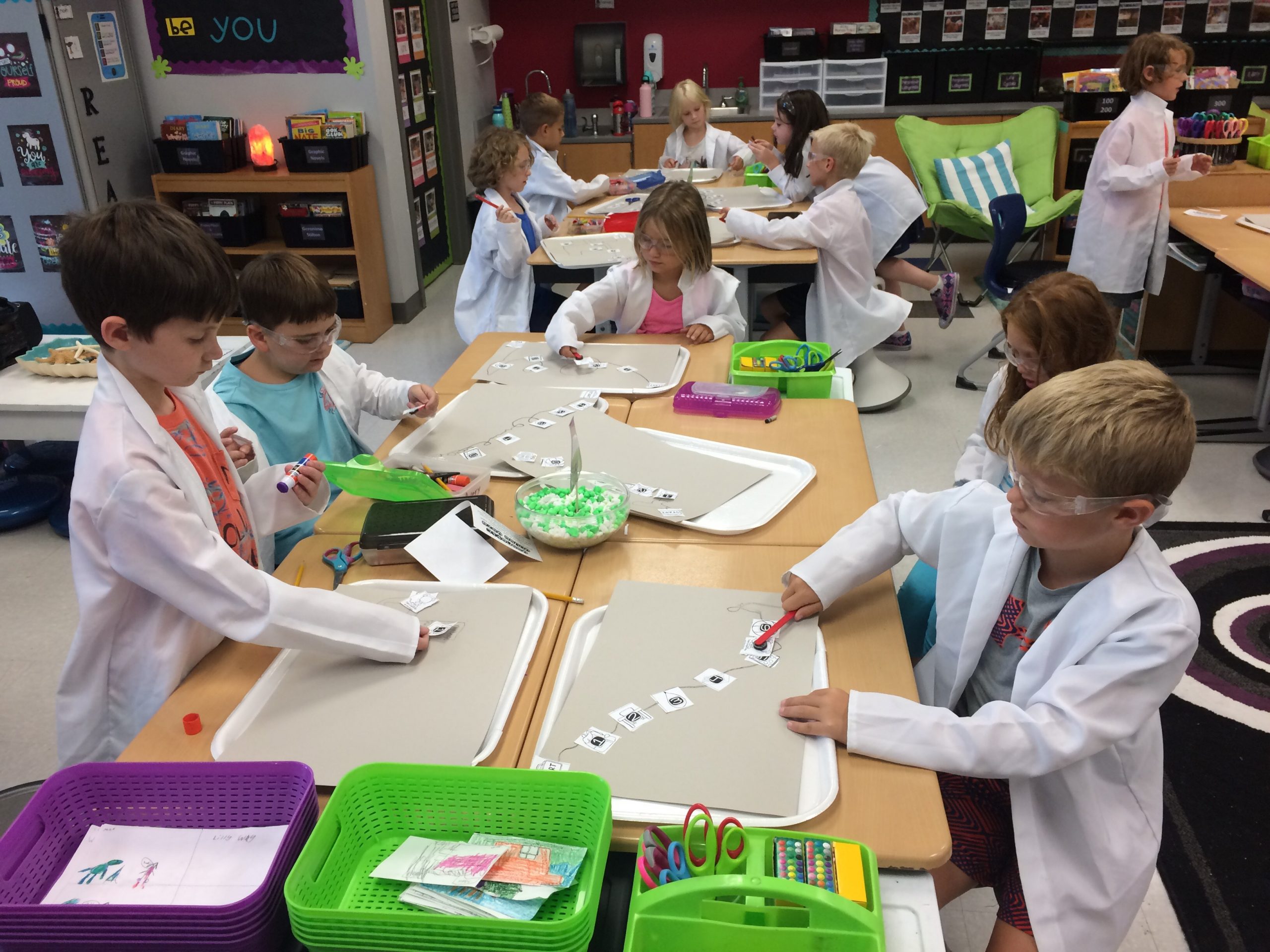 This does not mean that history is not accurate, should be ignored, or those who spent hours researching and compiling information to provide us with a framework of learning should be discredited. History itself "tells a story" and it encompasses important information that guides us as we reflect and make changes to benefit the future. The recordings of these potentially connate stories are accompanied by the biases and prejudices associated with that time period and are founded on the opinions and perspectives of the people providing us with the information. Additionally, as technology continues to advance, theories and perceptions once thought to be factual become open to debate.
As we consider this and our roles as educators, we must remember that our job is not to impose our opinions or judgements on our students. Our job is to share information and guide students through the processes to construct their own understandings. Implementing strategies such as collaborative conversations, reflective journals, and creative responses supports engagement and student reflection. Supporting students as they build these fundamental skills also challenges them to extend their learning and explore every perspective beyond just "the view master slide." Educators need to encourage students to value different perspectives and views, promote learning communities that seek to problem solve, and nurture a mutual respect of the opinions of others that extends beyond the classroom walls. It is about giving students opportunities to share, discuss, dissect, and shape their own conclusions on how we can use the past to build a future.
In a world that often seems to divide instead of unite, judge instead of understand, and exclude instead of embrace, I encourage educators around our nation to remember we have a unique opportunity to make a difference by inspiring those we serve. This role demands responsibility in our teaching practices and requires our instruction to be free of our own political agendas, biases and judgments. Our profession allows us the privilege to impact the lives of many students; therefore, it is essential that we are advocates for teaching practices that promote authentic learning experiences and a classroom community where every student feels valued, respected, and can explore the "master view."