It's #TeamNBCT week and we're celebrating all National Board Certified Teachers! And we've got exciting news!
We're making available a digital badge that accomplished teachers can use to tell the world that they're an NBCT. We are proud of your accomplishment and hope you will share your success with others.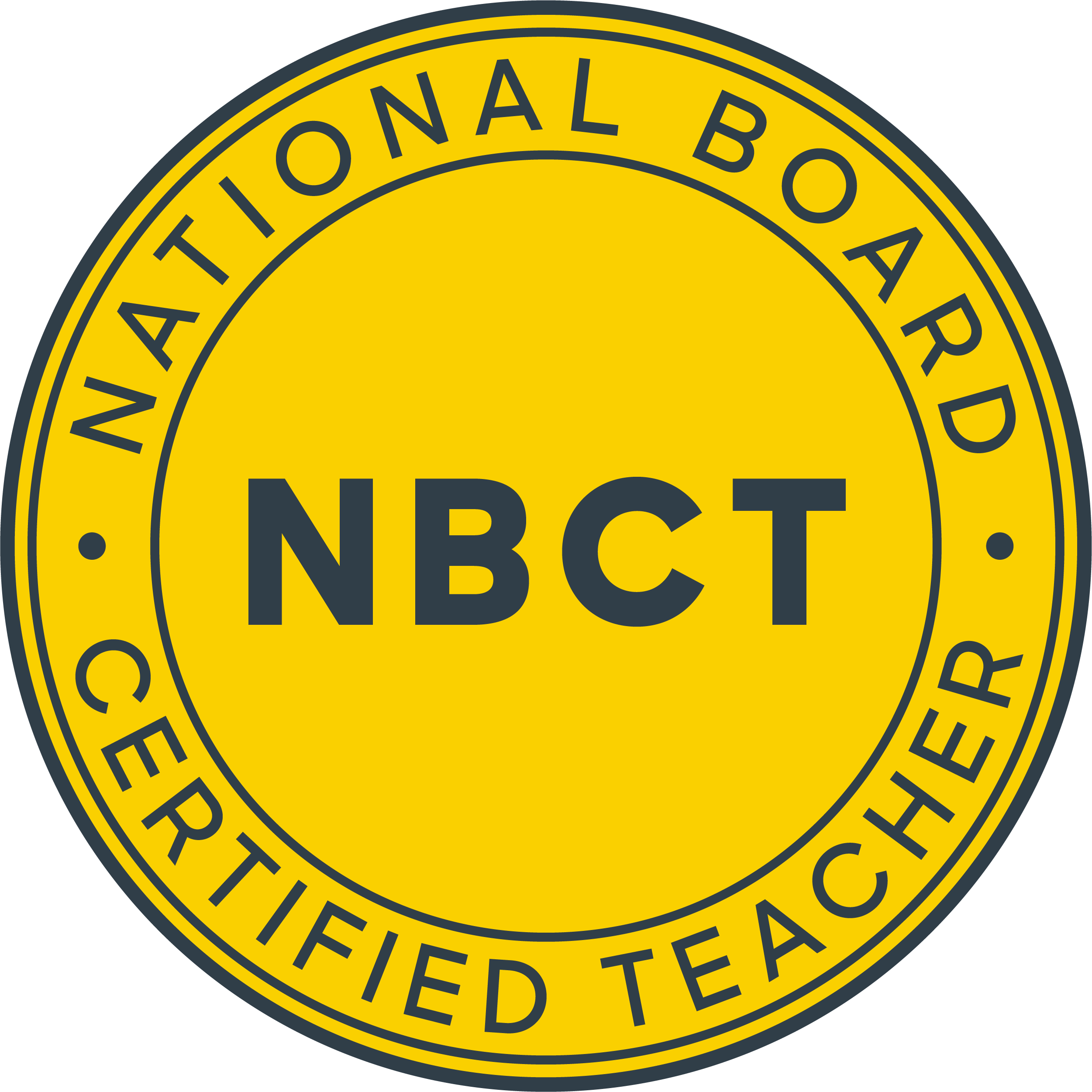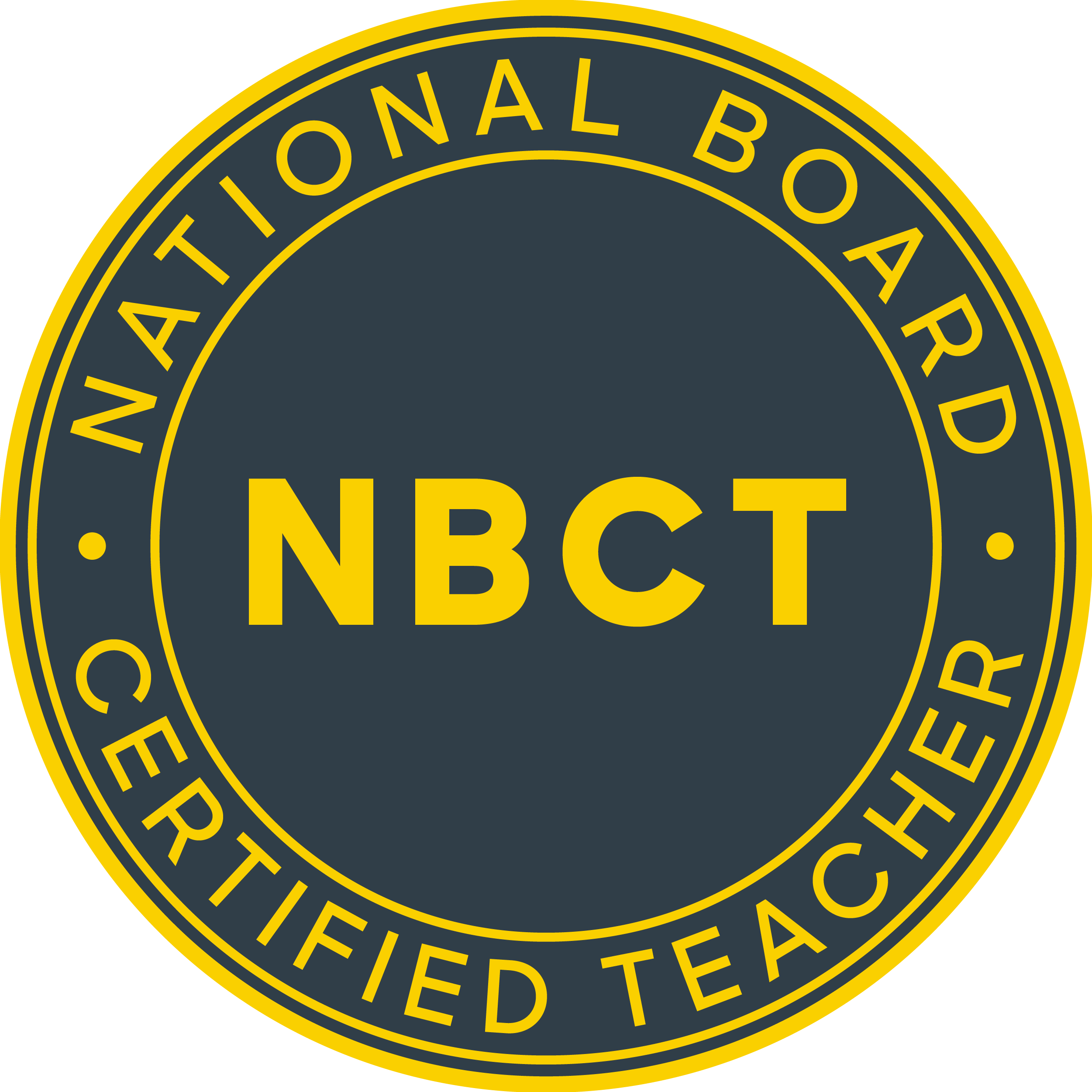 The digital badge is portable and includes the details of National Board certification – NBCTs can show it off in an email signature, a digital resume, on a blog, on a website, or social media such as LinkedIn, Facebook, and Twitter. The digital image is clickable and will take the viewer to a landing page describing what National Board certification is and how to achieve it.
By Friday, January 27, 2023, all 2022 new NBCTs and those who maintained their certification will get an email notification from Credly (admin@credly.com) with instructions for claiming your badge and setting up your account. Be sure to visit the Help Page if you have questions. If you do not receive an email from admin@credly.com, please get in touch with us through this form.
National Board Digital Badge FAQs
Q: What is a digital badge?
A: A digital badge is a web-enabled version of a credential or certification that is verified as being valid. Only verified NBCTs can display this digital badge.
Q: What are the benefits of a badge?
A: Representing your National Board certification as a badge gives you a way to share your certification online in a way that is simple, trusted and can be easily verified. Badges provide employers and peers with concrete evidence of what you had to do to earn Board certification.
Q: Who is Credly?
A: Credly is the National Board's digital badge vendor. They work with organizations to provide digital credentials to individuals, worldwide.
Q: What if I don't want my badge to be public?
A: You can easily configure your privacy settings online. You're in complete control of the information about yourself that is made public.
Q: Is there a fee to use Credly?
A: No. This is a service we provide to you, at no cost.
Q: Where and how can I share my badge through Credly?
A: You can share your badge directly from the Credly platform to LinkedIn, Twitter and Facebook; over email; embedded in a website or in your email signature. See more in this helpful article.
Q: I have a question about the Credly platform. Where can I find support?
A: You can find answers to frequently asked questions on the Help Page.