This past June, I retired.  As a 32-year educator, a National Board Certified Teacher (NBCT) achieved and renewed; I knew this was going to be an interesting adventure.   
And what have I discovered? My identity hasn't changed. I still strive to be "accomplished" in what I do, by being analytic and reflective. Collaborative. By inviting critical feedback and feeding the need to learn. I continue to seek community. So while I have put down my chalk, grade book and building ID, what has become focused, without the hectic bustle of school, is how the thinking of accomplished practice resonates in my life every day,  especially as I trade caring for my children (both my own and my students) with caring for my aging parents.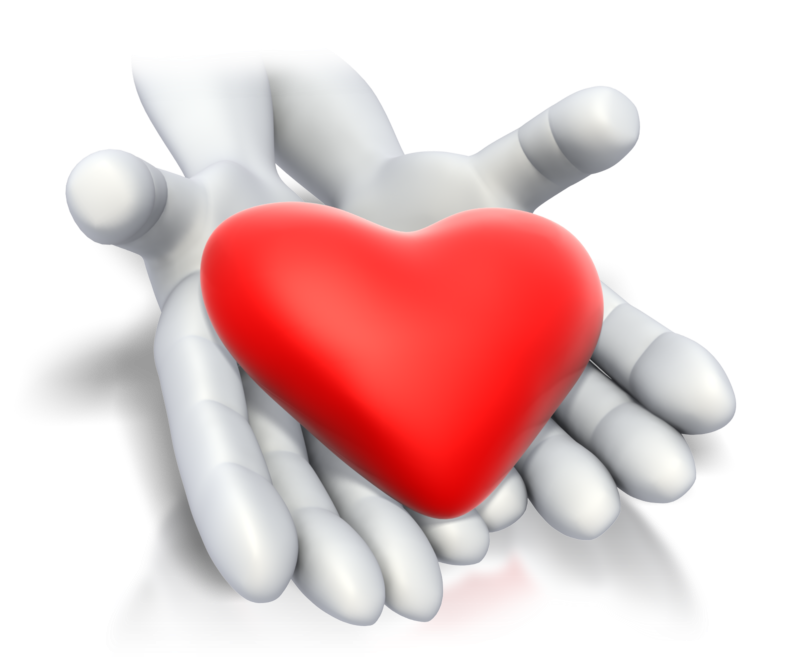 This is a new arena. I have realized it requires, like any challenge of my career, a commitment to learning, discovery and reflection on the needs of those we strive to serve. Sound familiar? It won't surprise any Board-certified teacher or candidate that this led me back to the 5 Core Propositions and the Architecture of Accomplished Teaching, reframing them to embrace my new life circumstance. This new lens was profoundly evident yesterday, when I spoke to my dad's part-time caregiver. Asked, how my dad's day was going, she answered "Well, he's behaving. " 
Her response underscored for me, just like in teaching, the importance of collaboration and common language. Anyone who has faced a loved one with dementia, has also struggled with both coming to understand their shifts in behavior as well as helping those around them understand those shifts. It is a new reality. It is not a choice. It is the result of gridlock, the traffic jam, of neurons. It is the complexity of the human brain. It is the unpredictability of the disease. And, understandably, it transports me back to my experience with teaching learning disabled students who, one day had it, and the next day, didn't. Their frustration. Their devastation. Their common refrain, "I'm stupid." 
My dad is that learning disabled child. He is unable to navigate the gaps, the inconsistency, or the disappearing landscape of his life. Like my learning disabled students, he is manifesting something far beyond his control.
"It is going to be really important that as we talk," I began, "we use the same language. Dad isn't 'misbehaving'. It isn't his choice. "
 "Oh, I know that," she said. "Good luck convincing others."
"That's where you and I matter. Our response is important. We need to work together. Using words like 'behaving' reinforces the idea it's his choice, like an unruly child. We know that's not the case. So let's work to rephrase it. Maybe, 'he's having a tough time today processing,' which captures what's going on, without placing blame."
"Ok," she said, "it's worth trying."
So, another discovery; life is our classroom. We all want to be accomplished in what we do, especially for those we love. So do not let the terms be limited only to our profession, but rather defined by our knowledge, skills and dispositions in context. The people in our lives are our students and our instructional teams. We need to seek to learn and understand. We need to analyze, reflect and adjust. We need to collaborate. We need community. Whatever our role: child, parent, spouse, caregiver, or teacher. We need to be part of a larger, living system to decipher, to support, to vent, to grow, to offer resources, to learn, and ultimately to work to ensure that all of those in our care get what they need, consistently, across people and settings.  
So, through this perspective, I revisited these foundational National Board documents and realized the 5 Core are not merely propositions. They are our core values. Our core beliefs. Our core identity. They have become the beating heart in our classrooms and our lives. So while they were originally used to improve classroom practice, when we broaden their meaning across our lives, they improve our practice as human beings and offer us the trail markers from acceptable to accomplished in all of our life journeys.